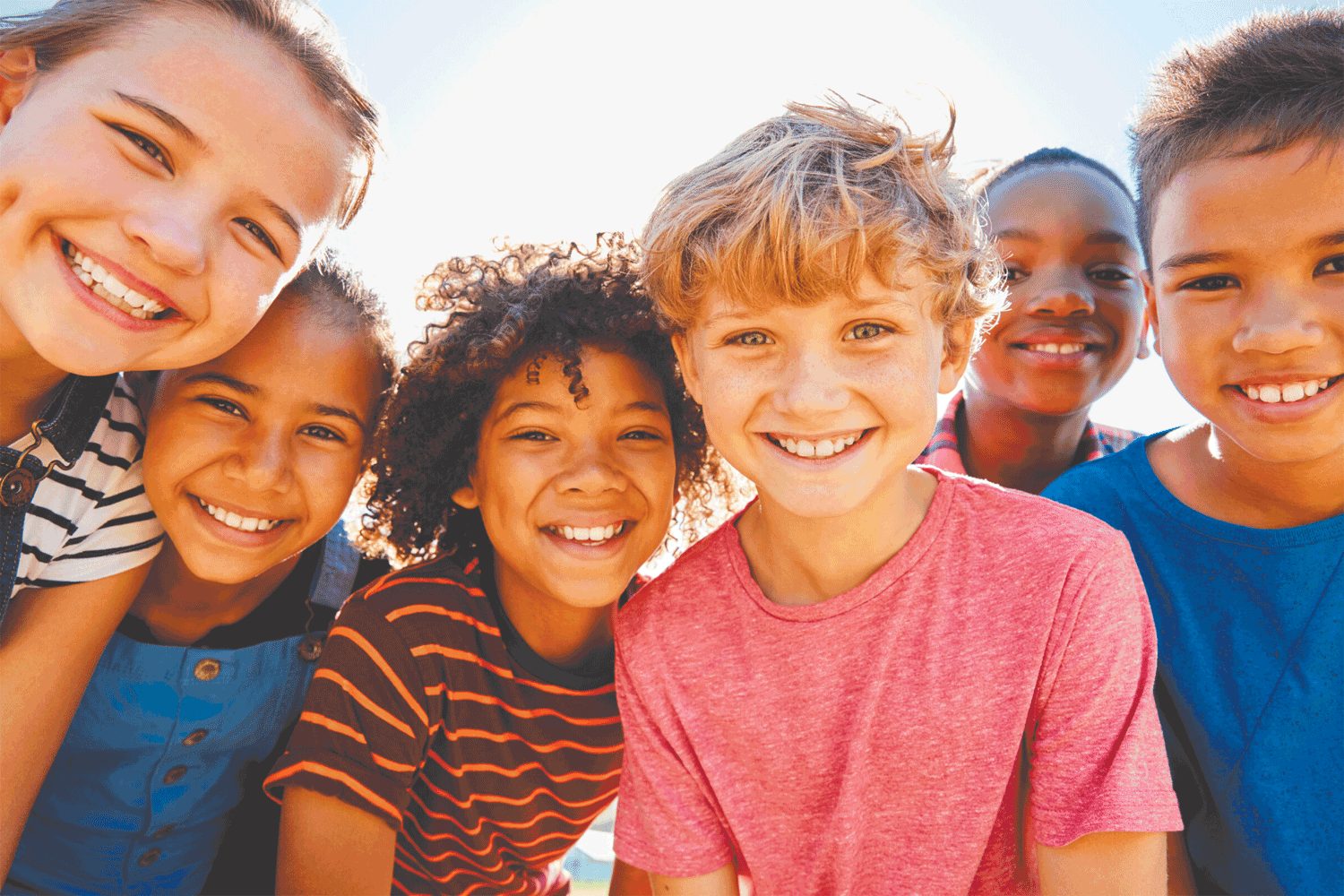 Who Will Feed Kids in SWFL
At Blessings in a Backpack we often ask, "Who will feed the kids this weekend?" But the COVID-19 emergency
has caused us to expand our programs from feeding kids on the weekends to now serving kids
Our response to COVID-19
When Schools Are Closed?
while schools are closed.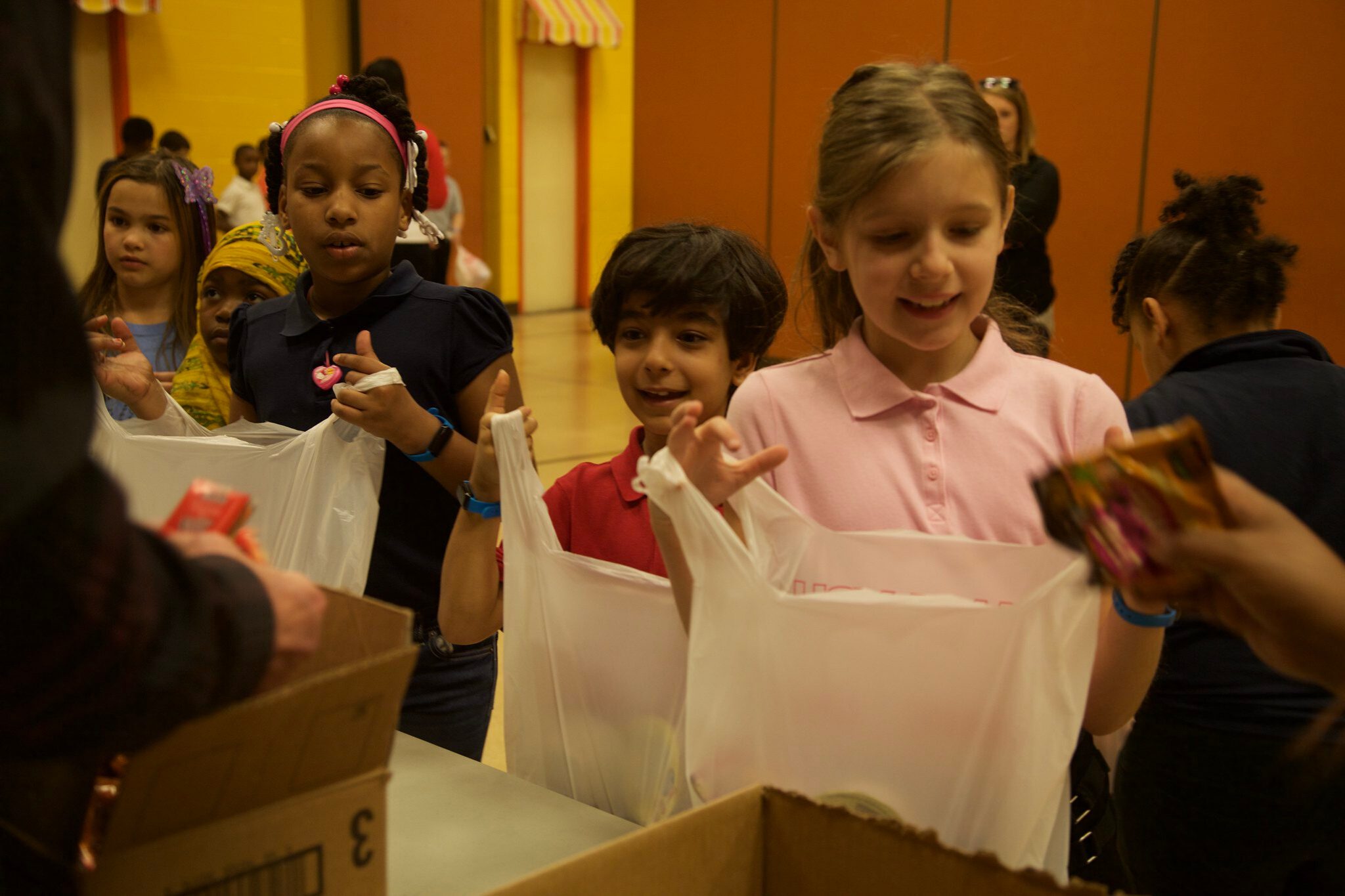 Our Impact During 19/20 School Year
With the help of amazing partners, we were able to feed more children than ever before
AND help kids while schools are closed during the COVID-19 pandemic.
Read our Impact Report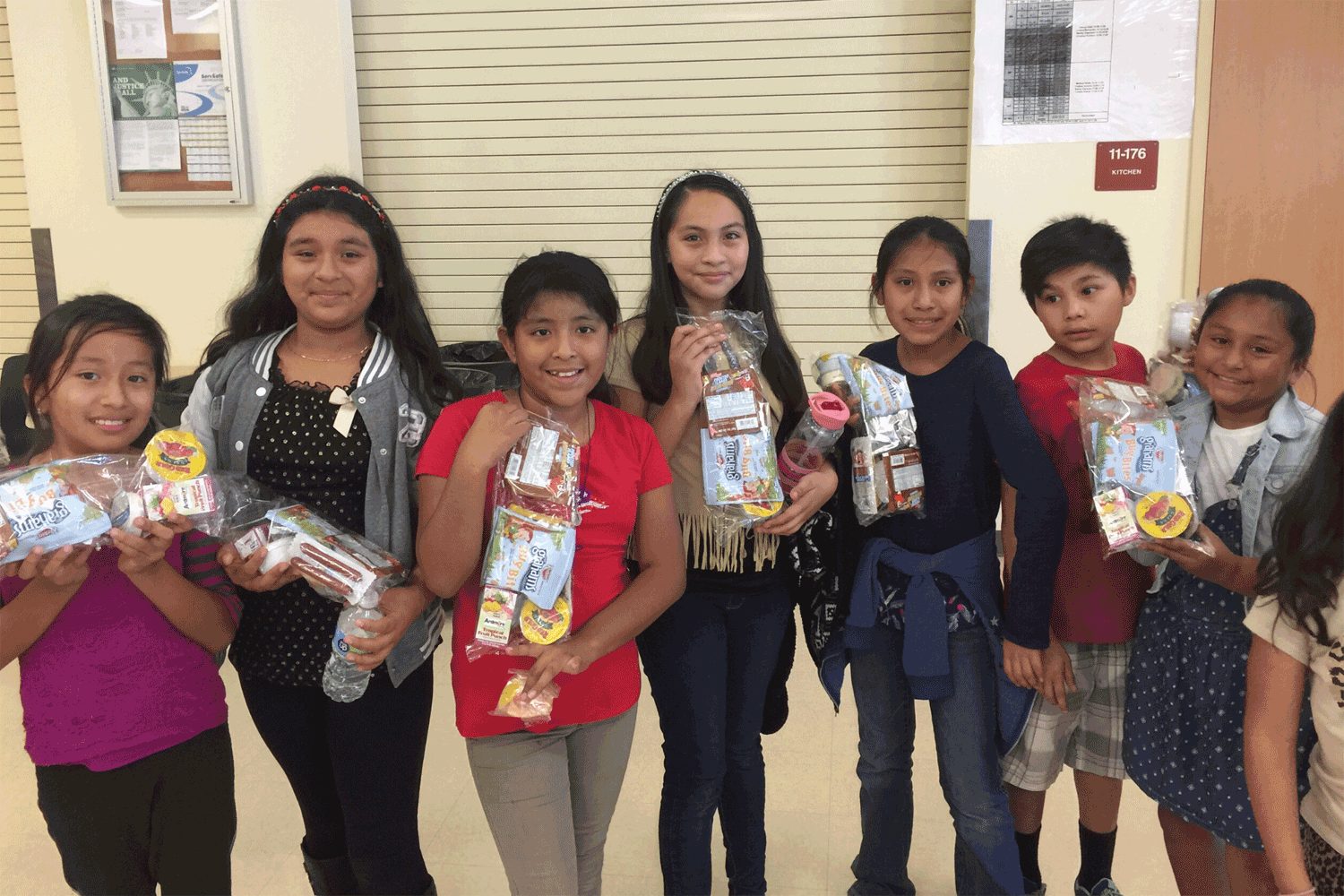 Who Will Feed the Kids This Weekend?
60,000 children living in Lee and Collier Counties eat meals at school during the week but
struggle with access to food on the weekends. How can you help?
Donate Now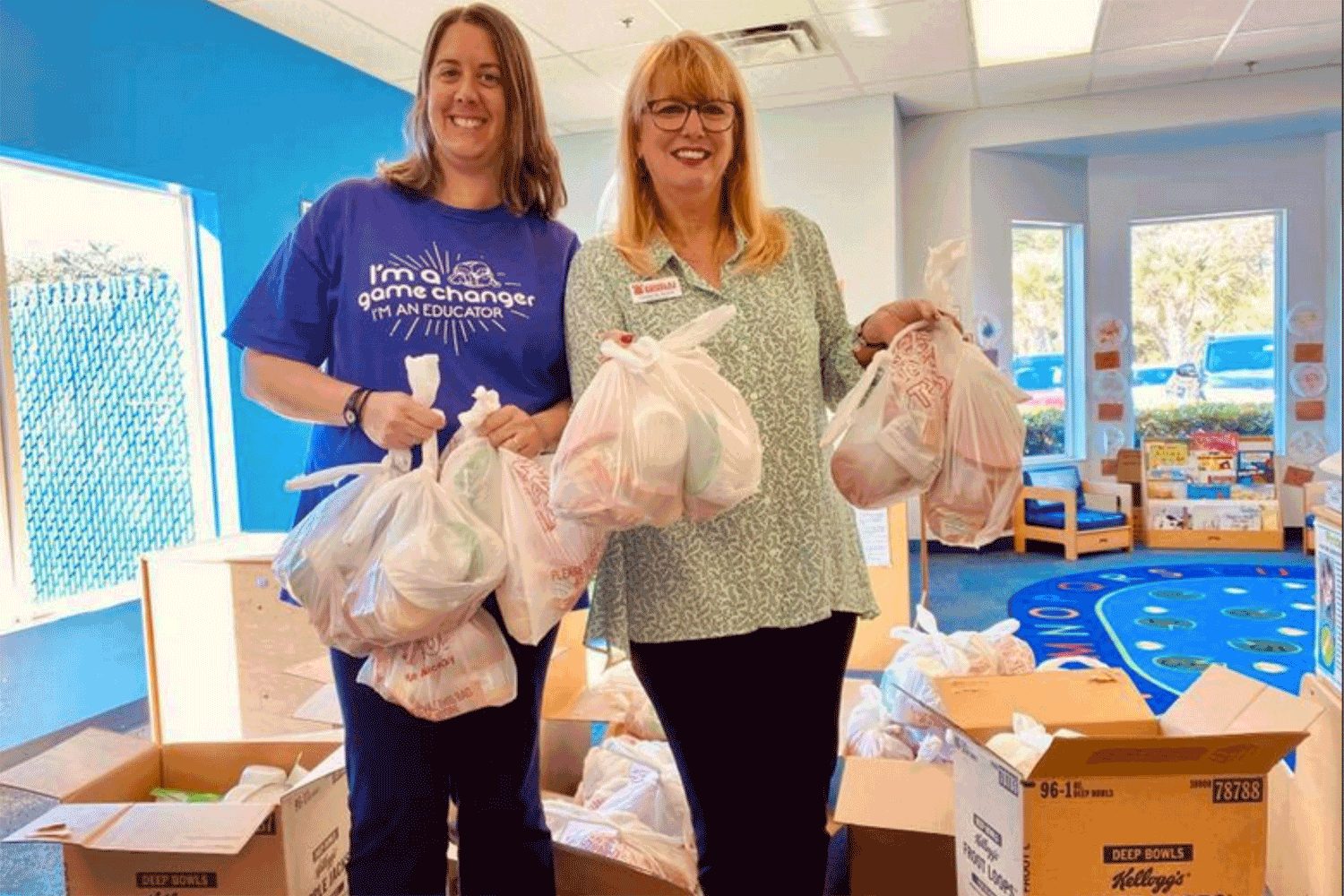 Local Give Back Opportunities
Consider the following ways to get involved with the SWFL Chapter of Blessings in a Backpack.
Get Involved
Our Partners
We would like to give many thanks to our Partners listed below, without which this program would not be possible.