When we think of hungry children, we think of developing nations. It can be hard to imagine those problems exist here in our community. In southwest Florida, it's becoming increasingly difficult for parents to feed their children. Inflation, job-loss, and low wages are very real challenges for many parents. In some cases parents work jobs with wages so low they can't afford to buy groceries. Blessings in a Backpack works to provide food on the weekends for elementary school children who would go hungry.
The Blessings in a Backpack program steps-up by feeding children on the weekend. Every Friday afternoon, children receive backpacks filled with kid-friendly, ready-to-eat items. Students return every Monday morning with an empty backpack, a full stomach, and an eager mind. In the schools we work with in Lee and Collier County, test scores, reading skills, positive behavior, general health, and attendance have improved dramatically as a result of children getting the nourishment they need.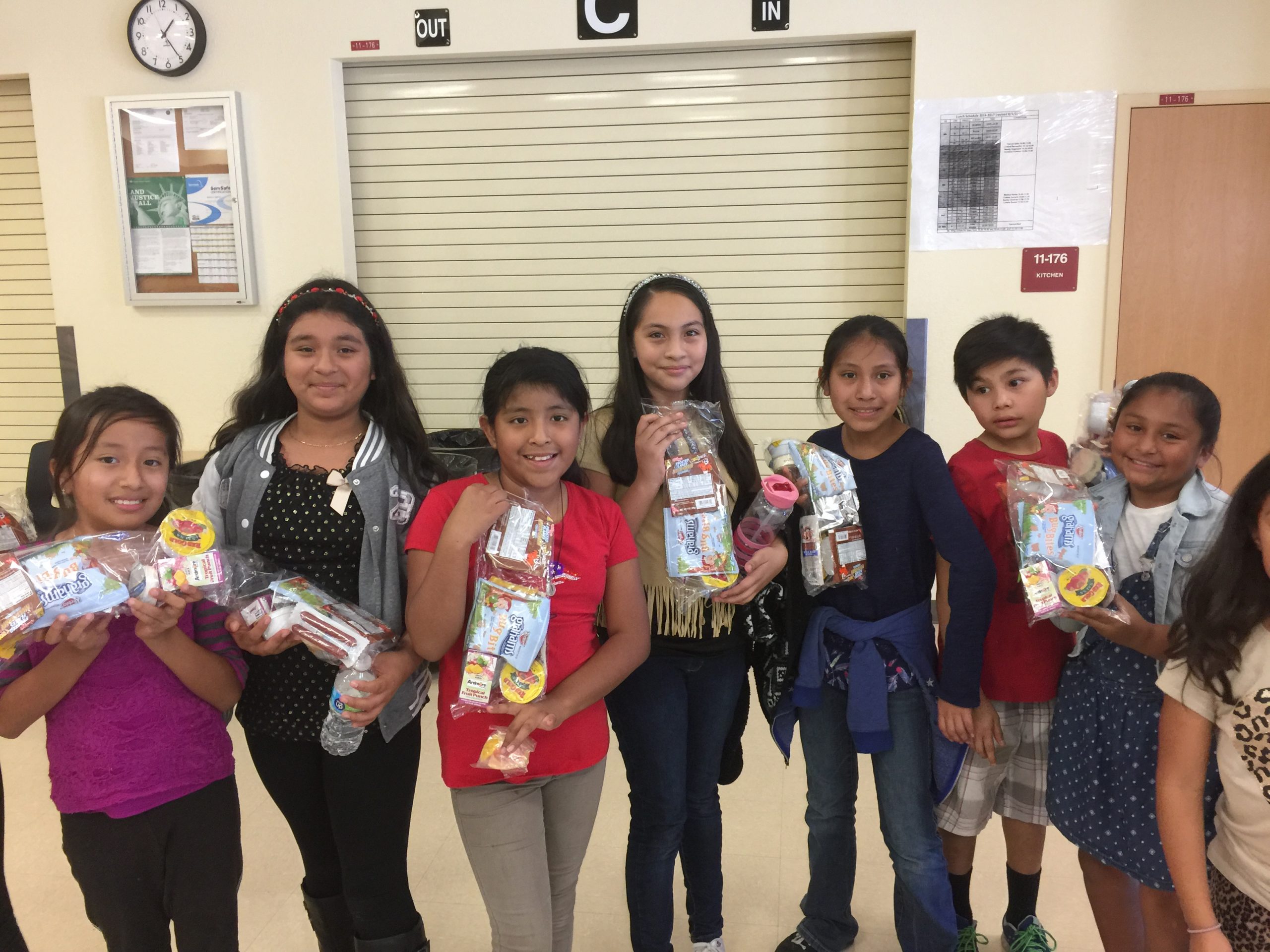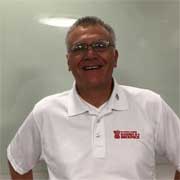 Nathan Shaw
Board Chair
Premier Plus Realty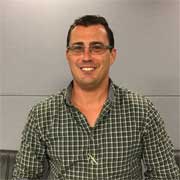 Carl Barraco Jr.
Member
Barraco and Associates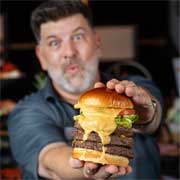 Guy Clark
Member
Food Idea Group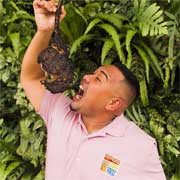 Rafael Feliciano
Member
Food Idea Group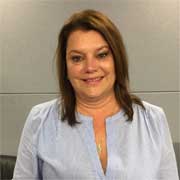 Lynne Kimmich
Member
Alliance Financial Group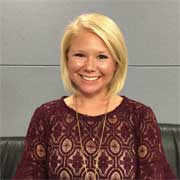 Taylor Loethan
Member
Scott Fisher Enterprises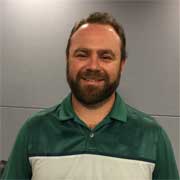 Travis Merrick
Member
GFA International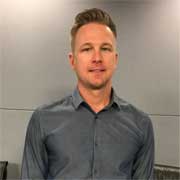 Mike Price
Member
LandQuest
Chris Rakos
Member
Colonial Roofing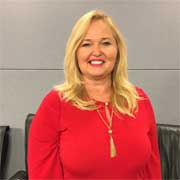 Connie Ramos
Member
Williams- Conric P.R.
David Teets
Member
Southern Striping Solutions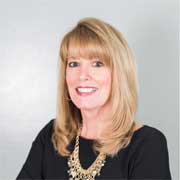 Cecilia St. Arnold
Managing Director
SWFL Chapter of Blessings in a Backpack
Not Pictured:
Scott Fischer – Emeritus Board Chair
Jim Parker – retired, Global HR
Danielle Beach – Alliance Financial Group