Hurricane Ian Response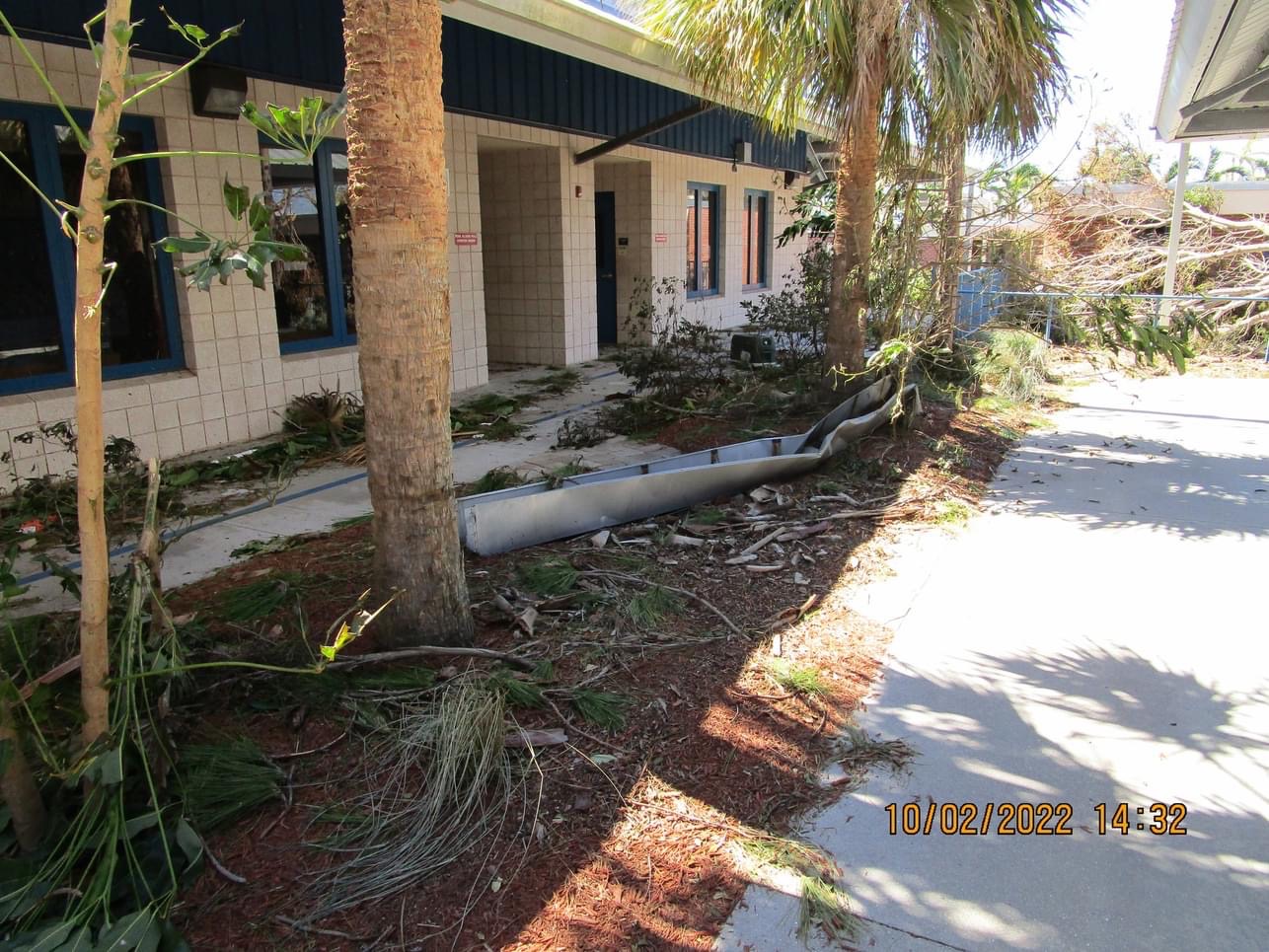 Hurricane Ian brought devastation to many parts of Florida. Unfortunately, our Southwest Florida Chapter was not immune from this destruction.
While Blessings in a Backpack is not a disaster relief organization, our nation's emergency assistance programs have put us in a place to continue doing what we do best: feeding kids on the weekends. Here's how our chapter is responding and how you can help.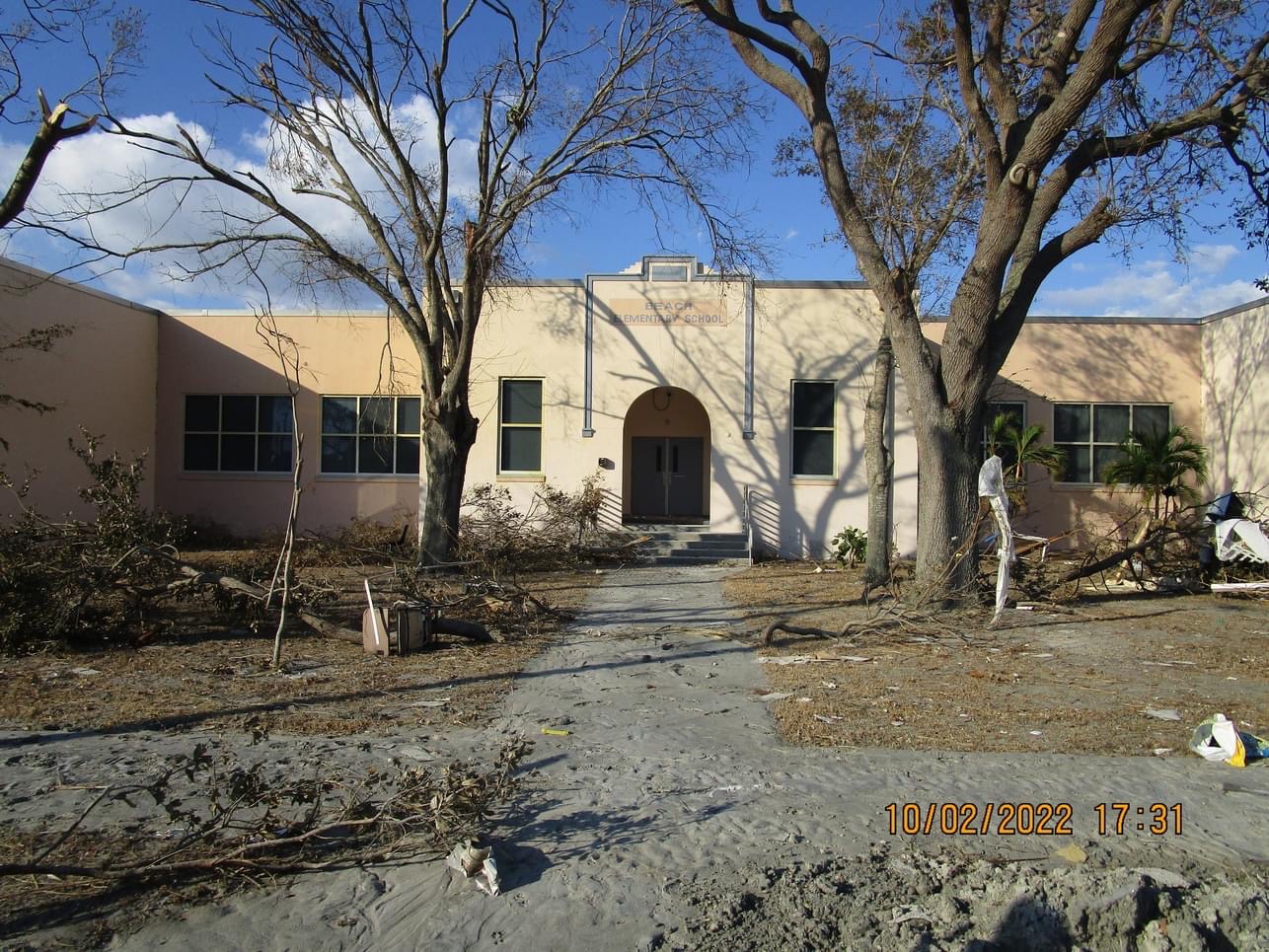 Fort Myers Beach Elementary. Photo by School District of Lee County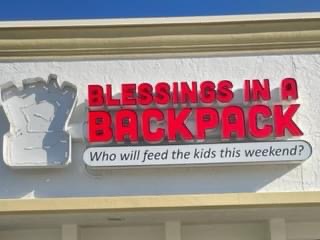 Hurricane Ian made landfall in Southwest Florida, displacing thousands, and creating more hungry kids. The goal is to provide 6,200 kids hunger-free weekends each weekend of the year — including during this emergency.
In Lee County: 
This week, the SWFL Chapter will feed 4,200 children through our partners at Community Cooperative
We are looking to add another food distribution site to Lee County until schools re-open
In Bonita Springs, Café of Life will be distributing Blessings' pre-packed food solution to our kids
We are working on two more distribution site to our kids closer to coastal area of our beach and eastern Fort Myers
Collier and Hendry Counties:
Schools return the week of October 10, and we are prepared to deliver food to hungry kids in those program locations
Feature photo of the Sanibel School. Photo by School District of Lee County.