James Stephens International Academy Says Thank You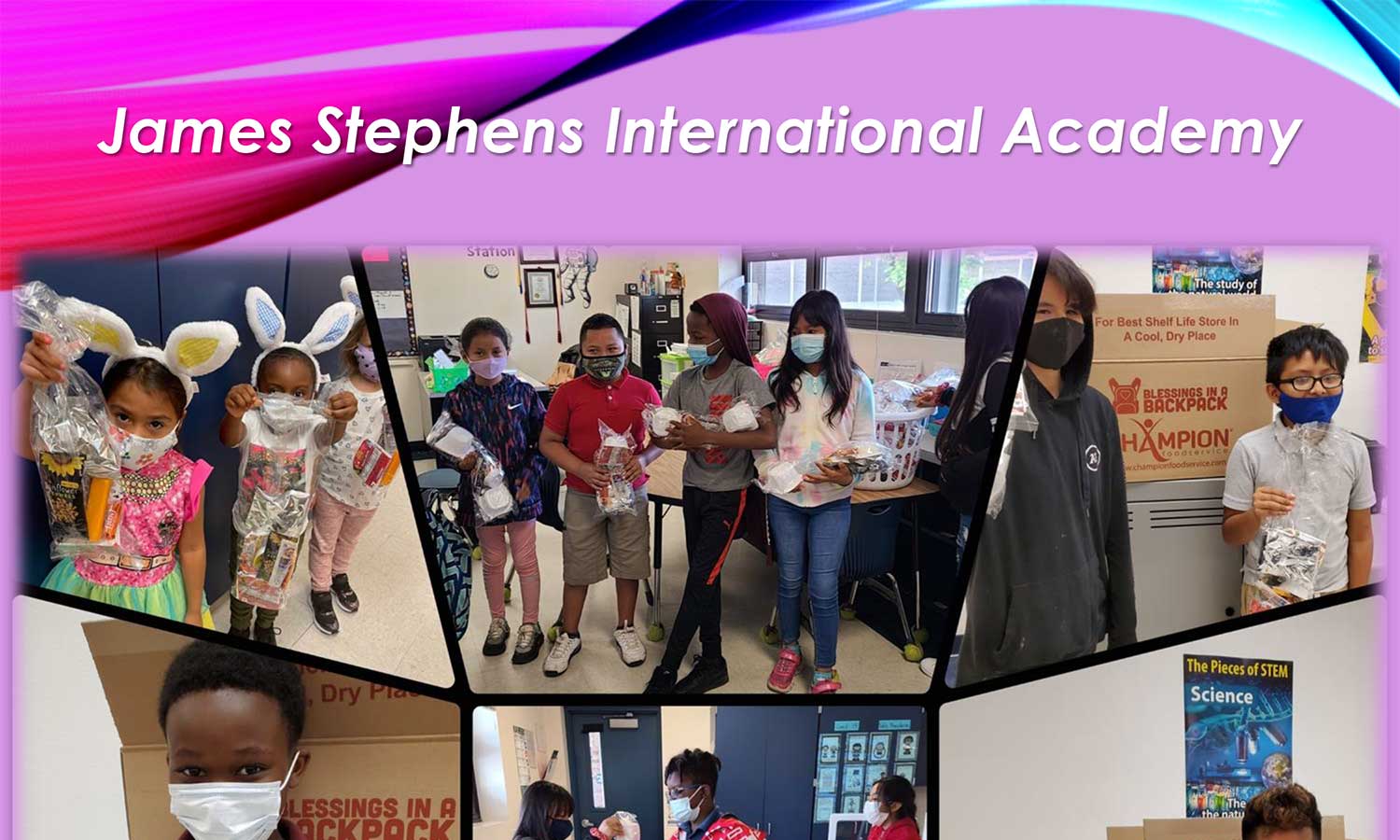 The families and staff of James Stephens International Academy in Fort Myers sent "A Huge Thanks" to Blessings in a Backpack. They noted how important a role the program has played for their students and how the general health and well being of their students has improved.
The staff included individual thank you notes as well expressing their individual gratitude and experiences.
Seeing the photos of the kids getting their snacks and looking so happy makes it all worthwhile to us!