Blessings in a Backpack SWFL Chapter Adds Four Schools to Meal Program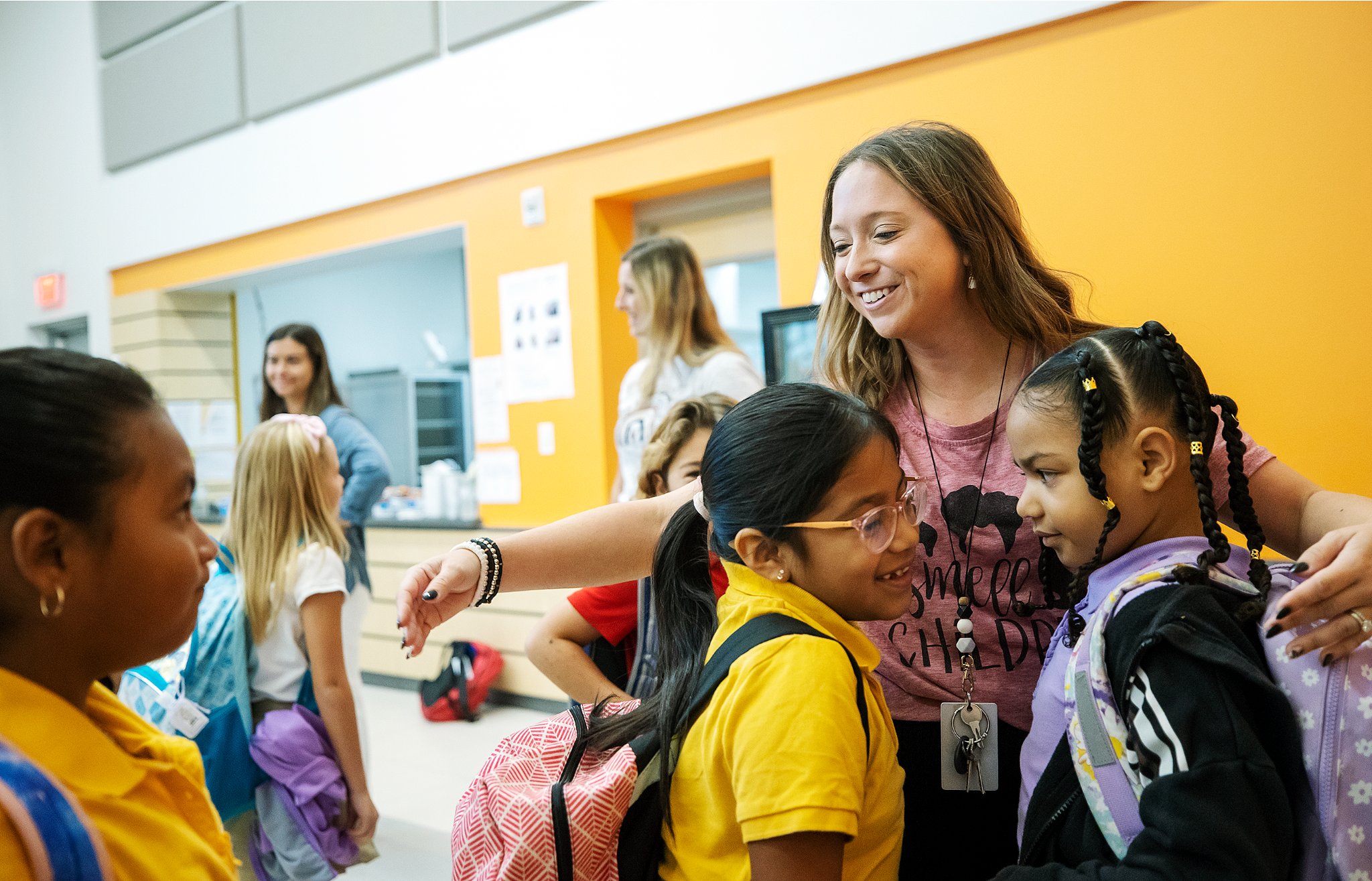 Story via capecoralbreeze.com.
The Blessings in a Backpack Southwest Florida Chapter will now feed more local students than ever before with the addition of Spring Creek Elementary in Bonita Springs, Central Elementary in Clewiston, Moore Haven Elementary in Moore Haven and Pinecrest Elementary in Immokalee. The schools were chosen as high in need by donors who made the expansion of the program possible.
"When school let out in summer 2022, we were feeding 5,900 students. By adding four new schools this year, we will be at about 6,500 children," said Cecilia St. Arnold, managing director, Blessings in a Backpack SWFL Chapter.
"We have always had a huge need in Southwest Florida. The expansion of the program by generous donors comes just in time as the need has grown exponentially since Hurricane Ian. Many families are still without homes and jobs, and thousands of children are left wondering where their next meal will come from."
Blessings in a Backpack started feeding children at Spring Creek Elementary and Central Elementary School in November and December. Moore Haven and Pinecrest are set to begin the second week of January. The program will now feed approximately 6,500 children at 31 local schools. It is unfortunate that so many are in need, and more than 10 schools are on a waiting list trying to join the program.
"It is imperative, now more than ever, to support local charities," said St. Arnold. "When funding is available, we always try to add more children year-round at schools we already partner with. To open the program to a new school, we need guaranteed funding for three years for a minimum of 50 children. A donation of only $130 will provide meals for 36 weekends for one school-age child."