SWFL nonprofit feeds school children in need, combating food insecurity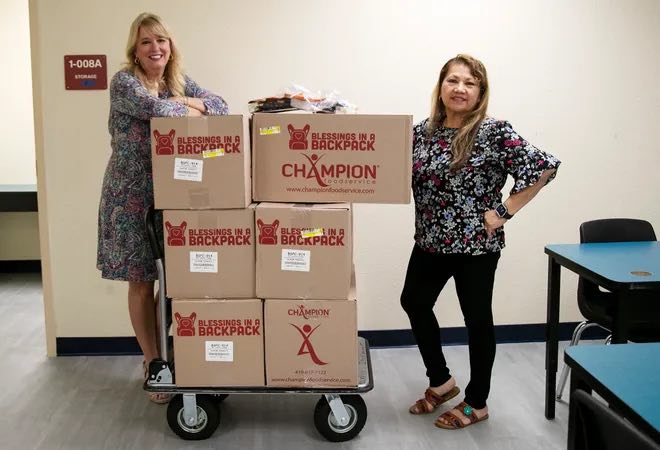 Blessings in a Backpack of SWFL recently added four more schools to their roster in an effort to continue the fight against food insecurity.
"We're a national organization feeding 100,000 children," said Cecilia St. Arnold, executive director of Blessings in a Backpack of SWFL. "We supplement the free breakfast, lunch program on weekends. We target Title 1 elementary school students. We are feeding over 6,700 children in four counties. Our biggest is Lee and Collier. We've just entered Henry and Glades County this year."
Spring Creek Elementary in Bonita Springs, Central Elementary in Clewiston, Moore Haven Elementary in Moore Haven, and Pinecrest Elementary in Immokalee are now on the list.
Title I provides additional resources to schools with economically disadvantaged students. These include additional teachers, professional development, extra time for teaching, parent involvement activities and other activities designed to raise student achievement.
St. Arnold said the pre-K through 5th grade students receive two meals for breakfast and two meals for lunch.